September 01, 2020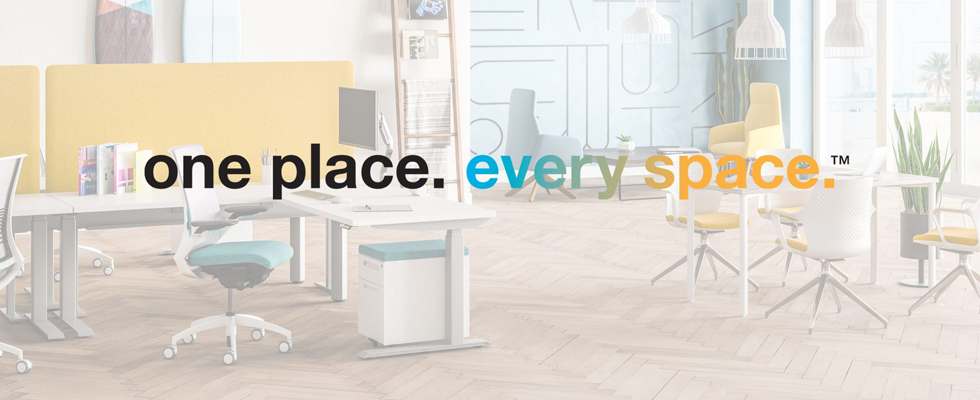 Giving our customers the power to do more (with less)
SitOnIt Seating consolidates to become a single destination for solutions

For almost 25 years, we've been a leader in the industry – and rank #1 in task chairs in the U.S. When customers paired our SitOnIt Seating products with sister companies IDEON and Symmetry, they could access a three-brand portfolio to build out their spaces. While their solutions were comprehensive, curating across three different brands offered an opportunity to streamline the experience. So, we're doing what most innovative, forward-looking brands do: We're making everything easier for our customers.

Providing comprehensive solutions

We're a single company offering infinite possibilities. Being a one-stop shop means our customers can think beyond brands and focus on having everything they need to create exactly what they want.

Sharing ideas for spaces

With our design and planning team, there's even more reason to rely on us as the go-to. They can take product innovation and turn it into space inspiration – helping customers get more out of our solutions.

Making the best builder better

The new, enhanced ChairBuilder+ expands on its industry-leading capabilities and offers a seamless experience for specifying, quoting and (for the first time) ordering by product or project.

Combined with our world-class customer service, industry's fastest shipping, industry's biggest textile program, award-winning designs and value unmatched by anyone else – the new SitOnIt Seating will be the one customers count on.